Event Company That Thrives on Your Success
The Just Events team is a group of passionate enthusiasts who are eager to reach all heights and connect all points of our society through art and culture. Our tech-savvy nerds connect the Internet and connect the world for us because another hard-working team is trying to make the impossible possible.
We Believe In Hard Work And Dedication
Just event is working 360 degrees from last 15 years in all the events of government campaigns, wedding events, or performances like Street plays, street plays or flash mobs, even AD films for government and non-government organizations, and maintaining the standard then. Our main motive is to implement and execute the project effectively so that it gives an impact at the core and gives worth to the performances on time.
We have done social events and public image with government and non-government organizations, schools, colleges, universities, private and non-private organizations. We have worked on every part of the event whether it's designing, scripting or promotion, product launch, or theatre level.
Have a Project on mind?
We Can help you bring your ideas to life.Let's talk about what we can build and raise together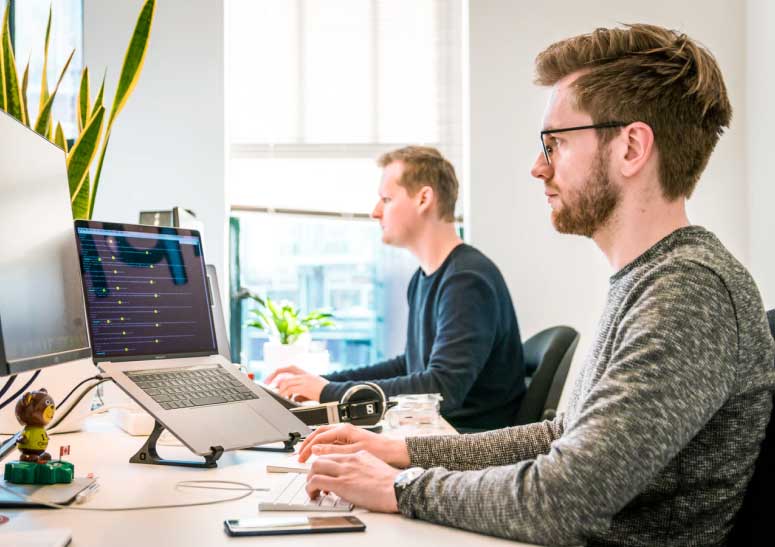 Focus on the bigger picture of performance
When connected with Us, you aren't growing your business alone. We have your back and put in our best to contribute to the growth of your entire team and organization. So, if you are looking for the right event planner or company that'll help you build good and successful events in the market, we are right here!